Having extremely big boobs is very inconvenient as there are
many problems and struggles attached to it like the neck, back,
and shoulder pain, along with chaffing or rash, less activity
and of course, unhappy with their appearance. Most of the
concerns are related more to their big boobs than being
overweight, which only women can understand.
Though it may seem big boobs are not a big issue for the one
carrying, there are many daily hurdles they have to cross. Many
people don't want to work with women having big boobs, this is
so anti-woman. Boobs are supposed to be a beautiful feminine
thing that should be celebrated.
also, read 14
Struggles Only People Who Hate Physical Contact Know
We bring you some big boobs struggles, which only women can
understand.

1. Women with big boobs just can't run without thinking
of all that swinging that's gonna happen.
2. Struggles to rush down the stairs in a graceful
manner.
3. Jumping in joy and with freedom is out of the
question for women with big boobs.
4. It's a huge problem to hug someone with big boobs or
someone shorter.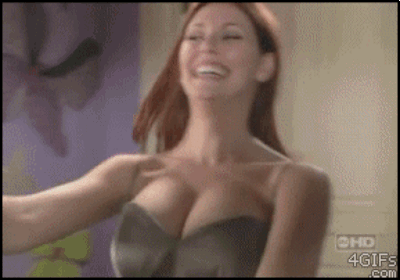 5. The struggles in summer with sweat trickling through
the shirt making it look like watermelons.
6. One has to think twice to wear low-cut
clothes.
7. And anything that is strapless is just avoidable and
remains a dream. 8. Women having big breasts struggles in the car
with the seat belts.
9. Struggles to find a bra that can support and hold
them.
10. Strap marks are like a stigma on a woman's body
with big boobs.
via
11. Can't do any house chores for long as backaches are
regular visitors, am sure all women understand.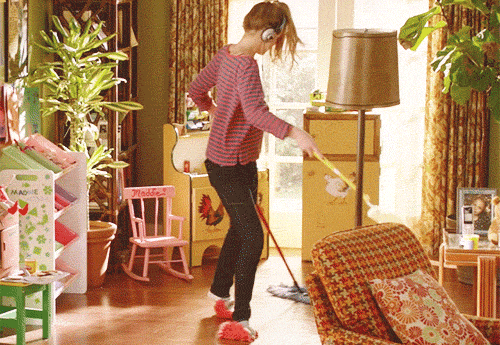 12. A very sad case, when it comes to wearing tent
dresses, empire dresses, suspenders or ruffles.
13. The struggles a woman faces when it comes to
sleep or lie on their stomach.
14. The greatest enemy is the button-down boob gap,
every woman will understand.
15. A great embarrassment when leaning against tables
or counters.
also, read 11
Amazing Ways To Satisfy The Breasts Of A Woman
16. Not built for rough and bumpy roads or any sort
of violent or unsteady movement. 17. Women have to pay a hefty price for big size bras,
which no one tries to understand.
18. Just cannot wear t-shirts with prints or quotes
written on it as it tells a different story.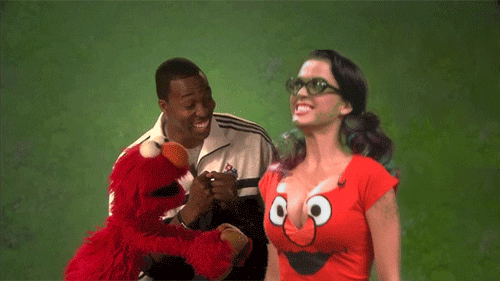 19. When she is given compliments for her big breasts,
from within she goes 'Please, No!'
20. Button-up shirts are very tricky as it gaps at the
right place, the bust.
21. Women understand that necklaces get consumed
into the breasts and the pendants get buried up.
22. A nuisance when eating or drinking, as the food
crumbs or the drink drops, are so attracted to the
boobs.
23. Unable to carry cross body bags, as the straps look
like one huge giant seat belt suffocating you.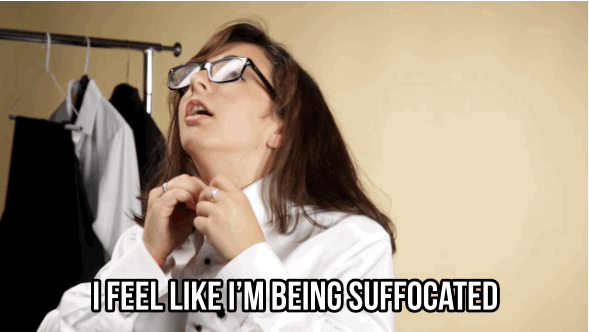 24. Once a while a nip slip or a wardrobe malfunction
is definitely on the cards.
25. Swimsuits are real struggles, always a mismatch as
you need an XL top and an M bottom, finding support,
comfort, and style in your swimwear is agony.
Some plus points:
26. Women with big boobs are always valuable to the bra
industry. We understand that they need bras every six months as
they wear out. Hence, they buy more bras than an average-sized
breasts women, therefore they are the best customers.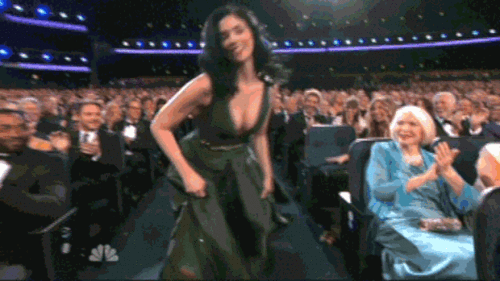 27. Another good thing about their breasts is that it
works as a storage to store things.
28. Understand that you have the power to do anything
with those huge boobs.
29. Last but not the least, mostly big breasted women
look stunning and gorgeous with them, like Jessica
Rabbit.